I'm pleased to offer resources that I believe in. Please note, if you purchase after clicking on my links I may receive a small commission, which helps me keep my pricing lower.
Business/Insurance          Herb Resources        Tools/Accessories      Education
Mountain Rose Herbs offers high-quality, ethically sourced herbs, and accessories. I've used them for years and they are wonderful!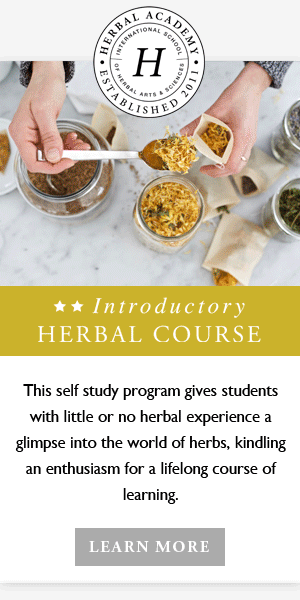 I'm insured through Alternative Balance. I feel they are the best balance of quality and affordability for your liability insurance needs. They specialize in alternative and unique industries such as Ayurveda and Herbalists.
Materia Medica – perfect for your next herb walk!
And take a look at our Mushroom Foraging Journal! I can't wait for my next walk!
Fire Cider!  I LOVE this book!  Crazy good recipes and a look at the origins of Fire Cider. Worth the read!
I love these racks for hanging herbs. Very handy especially with a pulley so you can bring them down, then push them up out of the way.